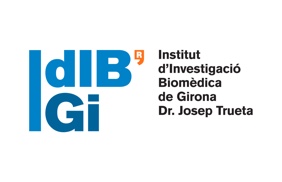 The Girona Biomedical Research Institute (IDIBGI) was founded in 2005 with the aim to promote, develop, manage and disseminate biomedical research carried out in the province of Girona (Northern Catalonia). The institute is committed to structure and develop high-quality translational research in biomedical sciences, public and community health, and to promote the transfer of knowledge to everyday clinical practice. IDIBGI's vision is to contribute to ensure that the Girona's population ages in the healthiest way possible, becoming a reference model for Catalonia and worldwide.
IDIBGI includes more than 350 professionals who are linked to the institute. The research is structured into 18 multi-disciplinary groups divided into 4 main research areas (cardiovascular, metabolism and inflammation, neurosciences and haemato-oncology) and 12 associated groups. The institute gathers professionals from several institutions around the area:
The Catalan Institute of Health in Girona (Dr Josep Trueta University Hospital-ICS)
The University of Girona (UdG)
The Institute for Diagnostic Imaging (IDI)
The Catalan Institute of Oncology (ICO)
The Health Care Institute (Santa Caterina Hospital – IAS)
Primary Health Care Centers (IDIAP Jordi Gol)
University School of Health and Sport (EUSES)
Blood and Tissue Bank (BST)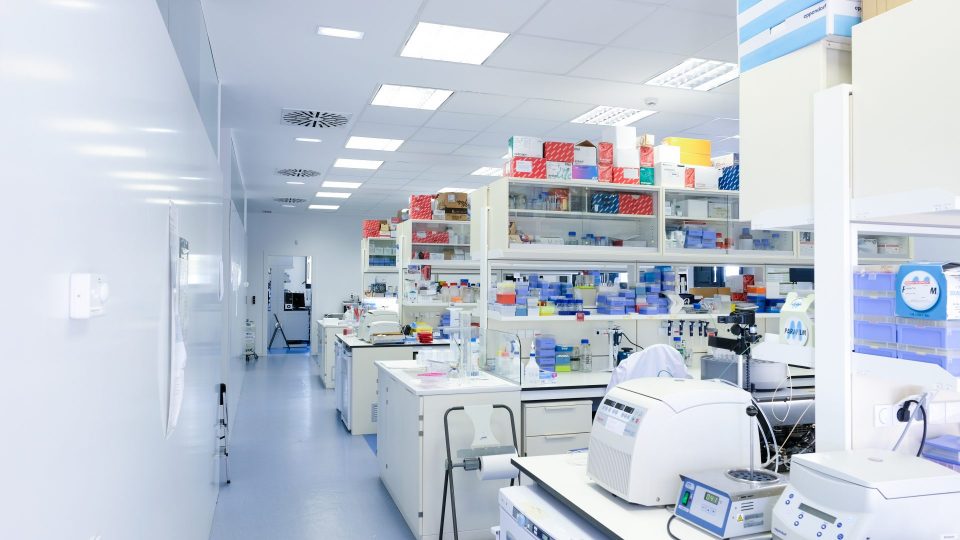 Approximately, 70% of IDIBGI's professionals are women, and since 2015 the institution holds the HRS4R logo and the Equality Plan. Regarding the scientific activity, in 2018 a total of 353 articles were published, of which 48% were published in first quartile and 18% in first decile journals, reaching an average impact factor of 5.8.
Several research groups at IDIBGI manage and study large disease registries such as Girona Dementia Registry (REDEGI), the Girona Heart Registry (REGICOR) or ICO's Cancer Registry; and actively participate in different collaborative research networks (3 CIBER, 2 RETICS, the Research Network on Preventive Activities and Health Promotion and the Survey of Health, Ageing and Retirement in Europe (SHARE) network). Additionally, IDIBGI's biobank belongs to the National Biobank Network from Instituto de Salud Carlos III.
In 2018, the Institute had a total of 50 active research projects, of which 8 were EU-funded. In terms of total revenue, 48% of the funding was obtained in competitive calls. Between 2014 and 2018, more than 1 million euros were received from European calls. Remarkably, two IDIBGI's projects "Ageing Imagenome" and "Girona, Healthy Region" have had the participation of almost all the groups of the Institute, with a total budget of €2M.