Under the GO_HERO Consortium, the 3 Centres work together to attract international talent, to promote institutional alliances and to increase their international visibility. The HERO Office is responsible for the internalisation tasks, in close collaboration with the Leadership team from the 3 sites.
The Go_HERO Office was developed with the consolidation and reinforcement of the 3 international units. Coordinated by IISPV, this new promotion unit merges expertise and resources from the three sites. At operational level, the Office holds monthly meetings with the Technical Committee (integrated by technical staff and the IISPV coordinator) to plan actions, distribute tasks, register indicators and budget control.
Together, we have identified common strategic research lines that facilitates the identification of platforms, consortiums, industry partners as well as activities of interest to our research community. In addition, by sharing expertise across units, the GO_HERO Office has created a common training program and is working towards a common strategy for positioning ourselves in Horizon Europe.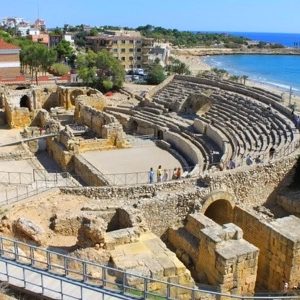 IISPV office
Tarragona
Alba Martí (Post-Award Officer at the International Projects Unit)
Ekaterina Smirnova (EU Outreach Officer at the International Projects Unit)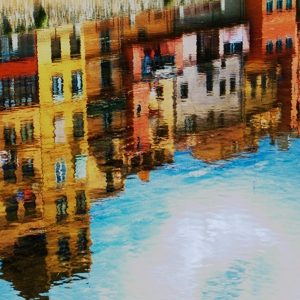 IDIBGI office
Girona
Maria Gifre (Post-award officer)
Sílvia Xargay-Torrent (Pre-award officer)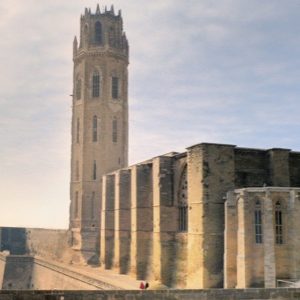 IRBLleida office
Lleida
Serafí Cambray (Pre-award officer)
Meritxell Soria (Communication officer)